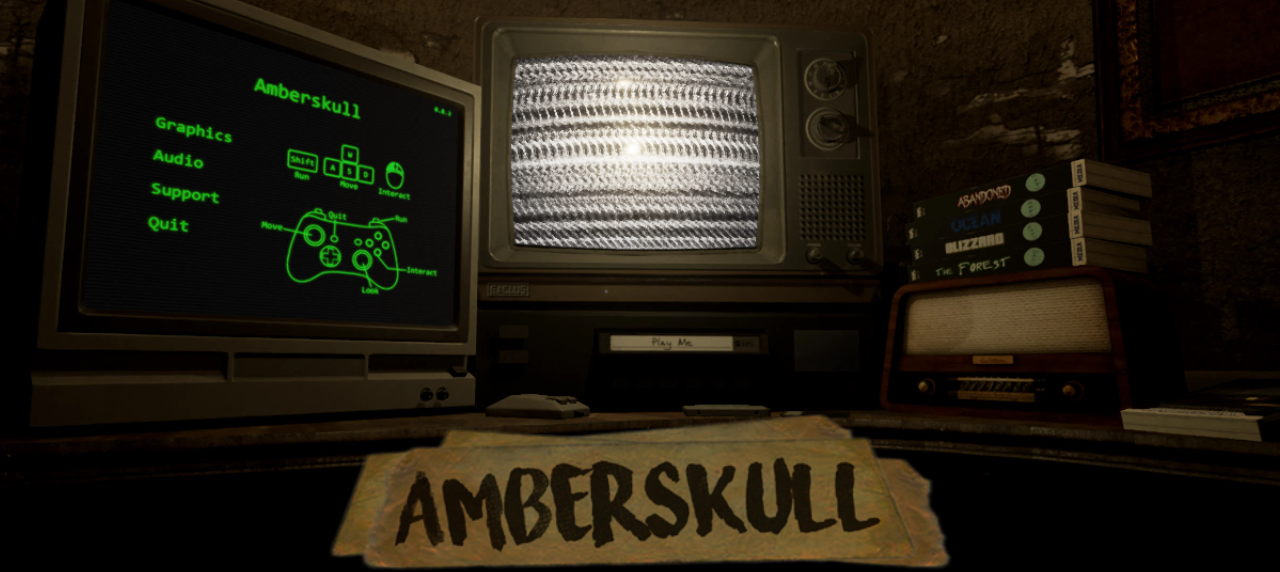 Amberskull
Amberskull is finally released!
---
Amberskull is finally released! Its long overdue and its been a long 2 years but Amberskull is now available here on Itch and on Steam. Massive thank you to everyone who has played the demo and followed this game. Sorry for the long delay but I hope you enjoy and I can't wait to hear your feedback.
http://store.steampowered.com/app/736250/Amberskull/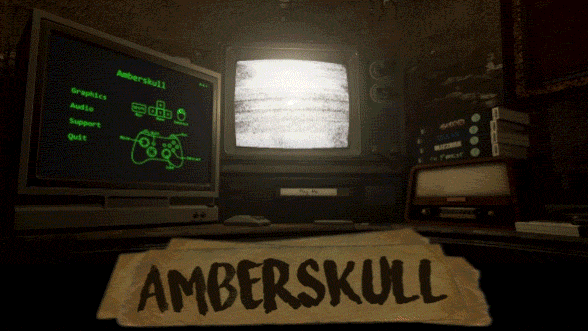 Comments
Log in with itch.io to leave a comment.
the game launcher wont work for me :/
Excellent man, I cannot wait to get cracking on it. What is more beneficial to you, buying it here or on steam? Always been curious if there is a difference
Hey man! Big thank you for playing all of my games on here, the videos are great to watch! Not much difference between here or Steam so I recommend just going with what is easier for you.